Year 2 Meet Prince Charles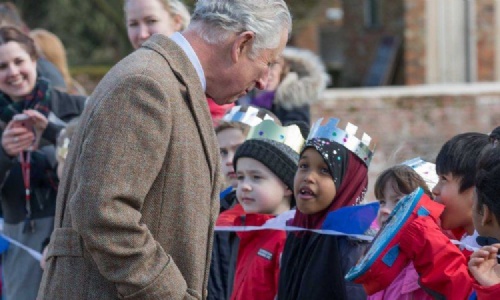 HRH Prince Charles meets Year 2 children at Tattershall Castle.
Our Year 2 children were excited to meet Prince Charles this week during their visit to Tattershall Castle. The children delighted his royal highness by wearing their home made crowns, especially created for the occasion. You can read all about it on the Peterborough Today website and our Year 2 class blogs.