Determined Admissions policy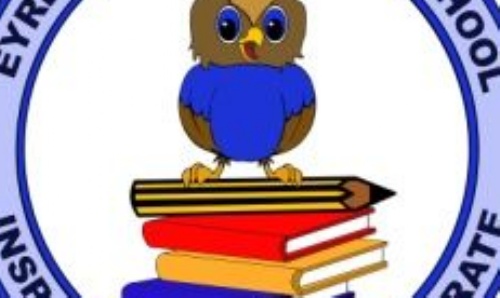 For children starting school in Reception, from September 2020.
The Academy has published our determined admissions policy for all children who will be starting reception from September 2020. You can find a copy of the policy here.
Further details of our admission process for this cohort will be detailed on our website in September 2019, when the application cycle opens.
If you have any questions, please speak with the school office.