FATHERS' DAY CELEBRATION LUNCHES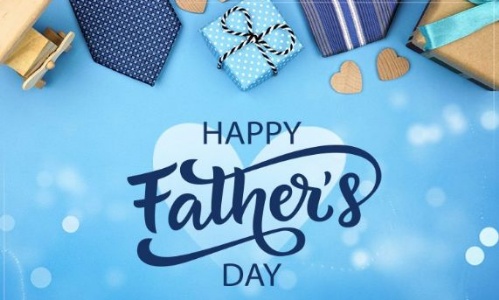 Thank you to everyone that came to the Fathers' Day Celebration lunches.
Once again, it looked like everyone had a really lovely time. There were lots of happy faces. Thank you to the ladies in the kitchen for catering for all the extra lunches and to the staff that helped make the lunches a success.