Welcome to our new Website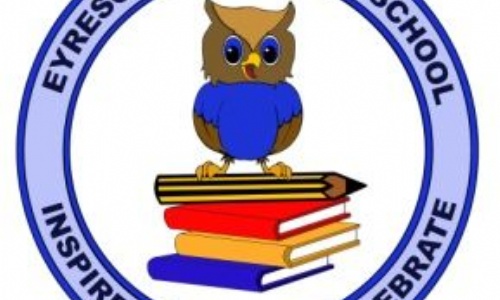 Welcome to our New Website.
We are pleased to announce that our new website is now live! The site has been designed for the Highlees and Eyrescroft Federation who are both members of The Elliot Foundation Academy Trust.
Here are just some of the features we would like to highlight:
The new website is much easier to use, across all devices including desktops, mobile phones and tablets.
You can now find all the information you need on the one website.
Keep up to date with all that's going on in Highlees and browse though all the events happening at both our schools.
This is only the first stage of the launch, we will continue to improve and develop our new site. We hope to introduce an app for mobile phones and tablets. Once downloaded the app will notify you of any changes that take place on the website. This will mean you will the first to know about new stories or events happening in school.