March Update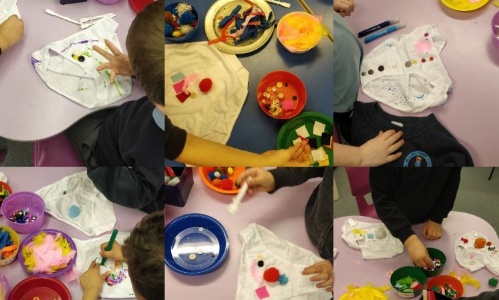 This month in Year 1 we have been reading The Queen's Knickers in our writing lessons.
As well as reading our book we have also had a go at writing a diary thinking about what it would be like to work at the palace. In maths we have been learning all about how many tens and ones there are in numbers up to 50 as well as looking at one more and one less than a given number. We have also started counting in 2s using our coconut multiples game. In our Topic lessons we have been learning about The Great Fire of London, learning how long it lasted for, how many buildings were burned down as well as who the King was at the time.
In March we will be looking at a new book called The Princess and The Dragon and we will be thinking about descriptive writing and character profiles to go with this.
Please note that we are no longer doing PE on a Friday and are instead doing Dance on a Thursday so children will need their PE Kits on Thursday.