October Update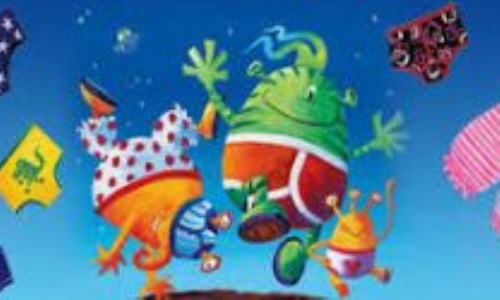 This month in Year 1 we have been reading Aliens Love Underpants in our English lessons.
We then wrote a list poem using different adjectives to describe all the various types of pants mentioned in the story. The next story we are going to look at is The Smeds and The Smoos by Julia Donaldson.
In Maths we have been starting to add two numbers together up to 10. We have done this using part whole models and tens frames to help us.
We have also started completing our Rainbow Challenges each week. There are four different challenges set each week and a lollipop stick is given for every challenge completed - the aim is to get all four lollipop sticks by Friday!