March Update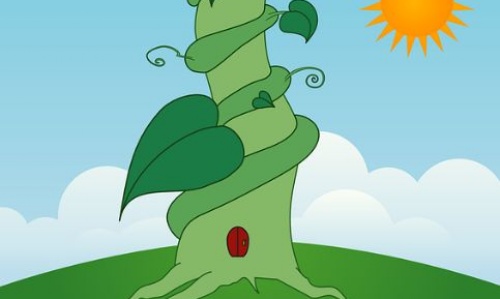 In Year 2 this month we have been focusing on plants and how they grow.
We read the story of Jim and the Beanstalk and compared it to the traditional tale of Jack and the Beanstalk before writing our own version of the story. Later on, we planted a bean in a bag as a science experiment and discovered that even without soil the bean would start to grow! The instructions we wrote following our experiment were fantastic. We have also discovered that plants can be grown from bulbs and seeds and that plants have lots of different ways to spread their seeds to help them grow.
We have started learning about insects and other minibeasts and have written poems and riddles as well as creating some amazing butterfly art inspired by the work of the artist Lucy Arnold.
We will continue to focus on minibeasts this term. We are going to be using a short film as the basis of our literacy, creating a diary for one of the characters, before moving on to researching a minibeast so that we write a factual report.
In maths we started the year with a focus on multiplication and division and are currently exploring fractions of shapes and amounts (½, ¼, 2/4, ¾ and ⅓). We will then be looking at 2D and 3D shape.