March Update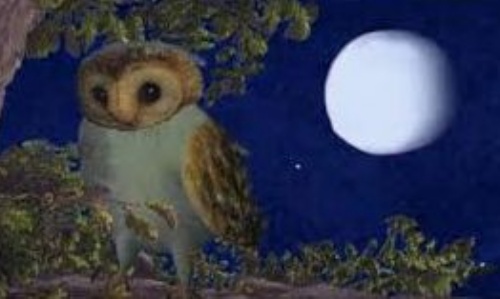 Year 3 are currently writing persuasive posters to encourage the reader to sponsor a tiger cub.
We are reading The Owl Who Was Afraid Of The Dark, The Sheep-Pig and Deadly Creatures.
In maths, we have been looking at statistics (different types of graphs) and how to interpret data. Soon, we will be learning about length and perimeter.
In science, we have looked at different types of skeletons and the different functions of a skeleton. We will begin to look at parts of a plant.
Next month, we start our journey with the Linking Schools project. More information will be shared in the next few weeks.