September Update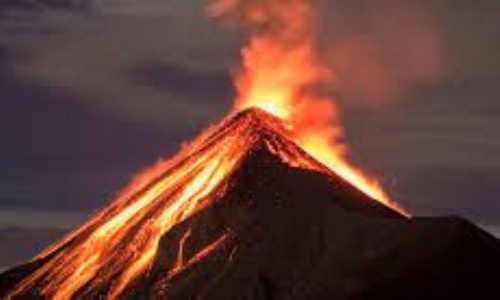 We have had an amazing first few weeks back in Year 3! We have started our topic on 'Rocks, Relics and Rumbles' and have created our own papier mache volcanoes. We have also investigated the rock cycle using starburst sweets.
Year 3 have researched the different layers of the Earth and wrote our own non-chronological reports. Did you know, the inner core is as hot as the surface of the sun?
In maths, we are beginning to look at place value in 3-digit numbers. We have been using concrete resources (base 10 and place value counters) to support our working out. We are also practising our 2x, 10x and 5x tables. This year we will look at the 3x, 4x and 8x tables too.
In English, we are starting to look at the book 'Escape from Pompeii' by Christina Balit and we will use this as a stimulus to write our own diary entries.