March Update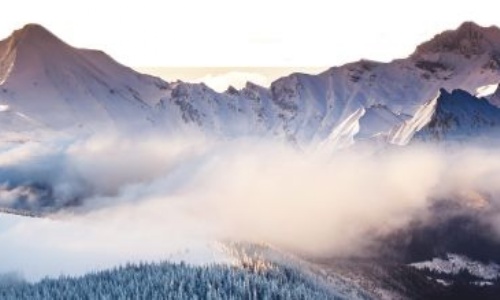 Throughout the remainder of the Spring term, Year 4 will be continuing with the topic, "Misty Mountains, Winding Rivers."
We will be learning about different kinds of mountains, life in mountainous terrain and its impact on local inhabitants. We will also be learning about the Water Cycle and life in and around rivers. This topic will be further explored in our writing sessions, studying Michael Morpurgo's work and will include different forms of some persuasive writing. In Science, we will be undertaking many hands on experiments to explore solids, liquids and gases. The children will continue their learning of fractions in Maths and then progress to learning all about decimals and their relationship to fractions.
Don't forget to ask your child about the powerful words they've been learning each day, as they get very excited with this and please encourage, or better still, read with them everyday!
We look forward to a fun, successful term!