September Update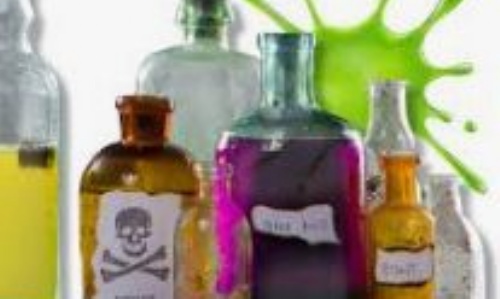 This term Year 4 are learning about Potions. So far we have looked at a variety of potion bottles and painted our own bottles. We have invented magical potions and written descriptions of them as well as step by step instructions on how to make them.
We are reading The Worst Witch and Alice's Adventures in Wonderland. Ask your child who their favourite character is and why!
In maths we have been learning about place value of 4 digit numbers. We are really enjoying using the maths manipulatives to create 4 digit numbers and we are starting to round them to the nearest 10 and 100. Test your child on rounding at home!
We are all enjoying reading in school daily and are very proud of the children who are reading at home daily, this has a huge impact on their learning in class so thank you parents for taking the time to listen to your child.