March Update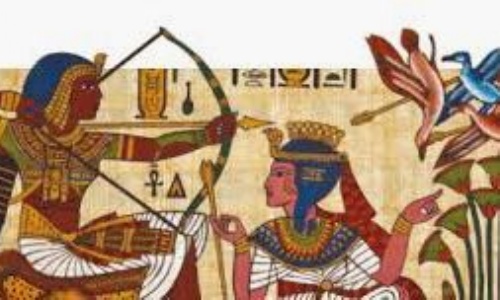 In Year 5 we are studying Ancient Egypt and all the children produced some fantastic topic homework which is visible in both classrooms.
We are currently reading The Phoenix Code by Helen Moss, an exciting tale about two children trying to hunt down the missing Benben Stone in the Valley of the KIngs. In addition to this, as part of our World Book Day celebrations, Year 5 have made an amazing 3D display board based all around the book, which is situated next to the library. We are also writing our own adventure narrative in Journal of Writing which goes alongside our reading of The Phoenix Code. In mathematics, we continue to study fractions and are due to move on to percentages and decimals shortly.
Year 5 are enjoying their swimming lessons and please remember to make sure your child brings in their swimsuit and towel every Friday (PE is still on Monday afternoon).