October Update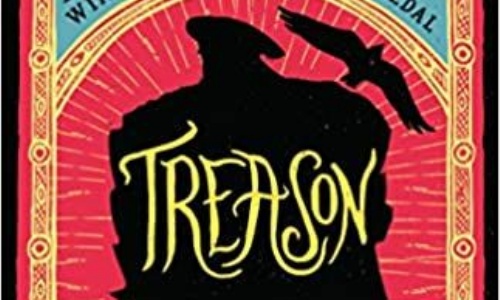 We have had a brilliant few weeks in Year 5!
You are accused of Treason! What will your punishment be? Will you be placed in the stocks? Or even beheaded? We are learning about the punishments Tudor people were given if they committed any crimes and we have decided that we would never want to be in trouble during Henry VIII's reign!
In Writing, we have been writing diary entries as William from our class reading book, Treason. We used relative clauses to add detail to our work using the appropriate punctuation. Keep an eye out for our Tudor Non-Chronological Reports which we will be completing next week.
In Maths, we have been learning to use formal written methods to solve addition and subtraction problems. We will be learning to estimate and approximate next and think about how to solve mathematical problems with two steps.
In RE we are learning all about the celebration of Passover and how Jewish people celebrate this. We have been pondering the big question 'What does it mean to be free?'.