December Update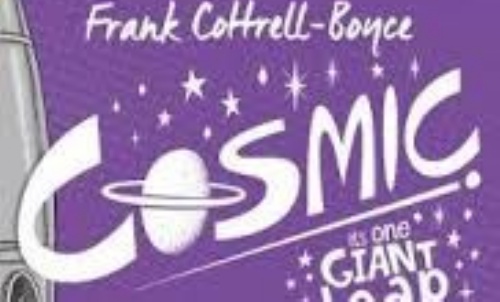 In maths, we have been learning about primers, square and cube numbers.
We have used practical resources to investigate different numbers.
In English, we have enjoyed reading Cosmic and are just finishing our narrative writing linked to the story of Liam. We can now use fronted adverbials accurately and have been introduced to modal verbs.
In topic, we have been listening to a range of space music (Holst Planets) and have created artwork linked to this. We have drawn astronauts on the moon using pastels and pencil techniques.
We are looking forward to the last week of term and the many festive activities we have planned.