March Update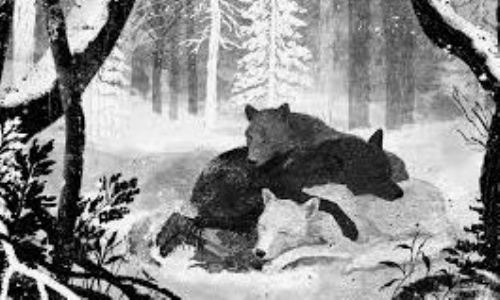 This month we have been looking at our text The Wolf Wilder linked to our topic Frozen Kingdom and completing art work and book reviews and narratives.
In writing we have completed diary entries as a passenger of the Titanic and completed some beautiful poems and artwork. Maths has focused on percentages, decimals and fractions, algebra and area of triangles.In topic work we have investigated food chains and classification of animals and their habitats.
In March we are focusing on a newspaper report and a biography of Ernest Shackleton. In addition, we are consolidating our knowledge, revising and studying hard in preparation for the forthcoming SATS in May.