SATs information for parents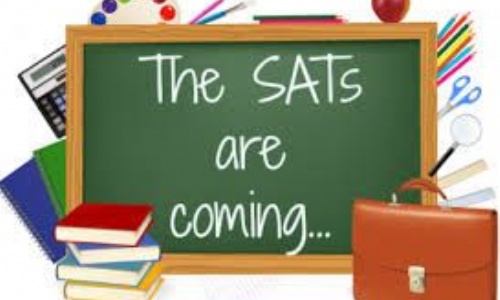 Official 2018 SATs guide for parents!
The government has issued a SATs guide for parents. This guide provides information for parents of Year 2 and Year 6 children who will be taking their SATs in 2018. You can find copy of this guide attached below.
If you have any further questions about the SATs, plese speak with your child's class teacher who will be happy to help.