Apps Available to download for free now! Also A Free website Game to help Children recognise Letters and Sounds.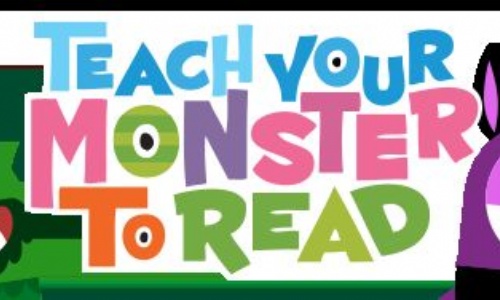 The groundbreaking game that makes learning to read fun
Covers everything from letters and sounds to reading full sentences.
Designed in collaboration with leading academics.
Complements all synthetic phonics programmes used in schools.
Computer version is 100% free.
Also available as an ipad app.
Visit the website and join in the fun.
https://www.teachyourmonstertoread.com/