*Ding, Ding!* children's library bus stopping off at highlees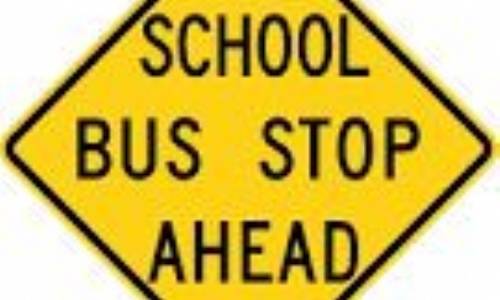 Arrival time: the afternoon of Thursday 12th July, here until 3:30 pm!
Vivacity will be bringing their beautiful new Children's Library Bus to Highlees on Thursday. They have a wonderful selection of children's books for your children to borrow for free, all on board! Your child just needs to become a member of the library. They will be here to explain how your child can join and answer any questions you may have.
Why not pop along with your children to check out the new bus! Also, find out about all the wonderful activities Vivacity libraries, throughout peterborough, offer children during the school holidays!