Purple Mash Writing Competition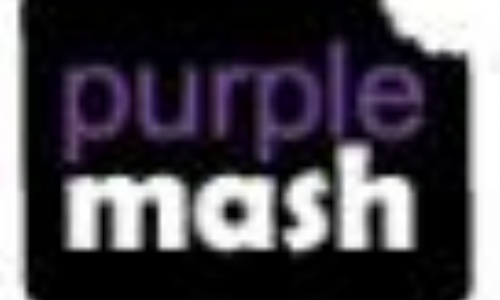 Well done and thank you to all the children, who entered the Purple Mash Writing Competition.
It took me a long time to read through all your letters and stories, it was a very difficult decision to choose the winning entries, everyone had obviously tried their best. I was also really pleased to see so many of our children had entered the competition.
Keep practising your literacy skills everyone, who knows, you could win the next competition?
Here are our Winners from each year group.