Home School Arrangements and Communications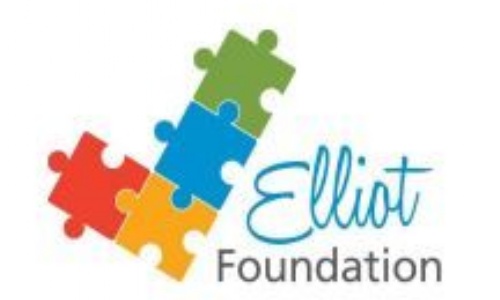 Please read the Home School Arrangement and Communication document below, which will provide some information to help you while our children are learning at home.
As directed by the government we are currently closed to all pupils other than children of key workers and children who meet certain criteria.
If you have a query please contact one of the following emails:
If you have a general query please email highleesoffice@hefed.org.
If you have a query about our home school learning please email homelearning@hefed.org
We will endeavor to get back to you as soon as possible.