Welcome Back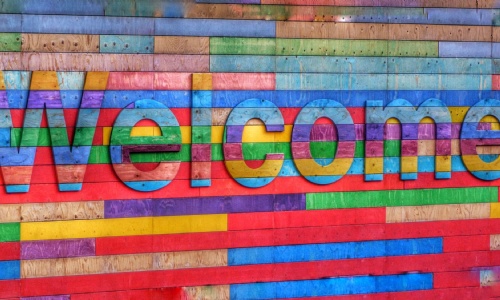 Dear All,
Welcome back, I do hope you all managed to keep safe and well over the summer holidays. It is so lovely to see all the children back, they are looking so smart in their school uniforms.
As you know the children are not now in bubbles, the smiles and laughter around school is infectious. It is so great to see the children working alongside their friends.
The term has begun well, the children have all started their new curriculum topic with lots of exciting things planned for this term.
Mrs Stroud and the Highlees Team
A few reminders as we begin our new year...
If you have changed your contact number or address over the holidays, please let the school office know.
School starts at 8.40am, please make sure you on the playground by this time.
School uniform
We are having a big push on school uniform, we would like to see all the children wearing the correct uniform which is:
Red jumper or cardigan

Grey or black trousers or skirt

Red summer dress

White top
We do have a school uniform shop which has second hand clothing in. If you need any school uniform then please speak to the ladies in the school office.