EYFS Parent planner 2023 -2024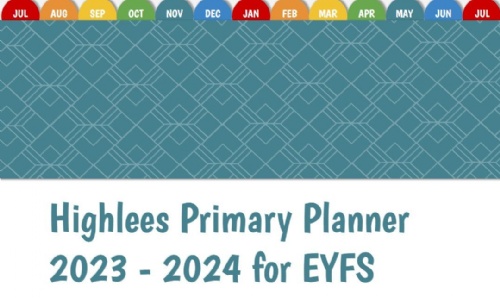 We would like to share with you our new EYFS Parents Planner.
All future dates and information for the next academic year have been added to this planner.
This planner is for all our Parents of EYFS children. Please play our August Bingo and cross off the activities as you complete them. There are some lovely activities for the children to do.
Please check the planner regularly for any changes that may occur.
Please click on the link below to view the Parents Planner. Once the file opens, click on the slides down the side to choose a month to view.