Aspirations Day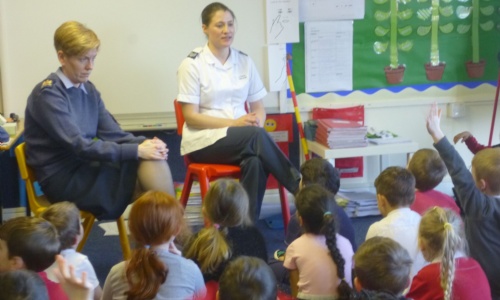 We all had a fantasic day at Highlees yesterday.
We had loads of visitors in school to tell us about the careers they chose to do. We listened to people who were a...1st Responder, RAF Medic, Artist, Firewoman, Mechanic, Quanity Surveyor, RAF Aircraft Tecnician, Hotelier, Civil Engineer, Reporter, Youth Service Worker, a Biomedical Scientist and someone who worked at Pets at Home. We also arranged trips out too to see people working in their chosen career. We had trips to the shops, Wagamumas and Kaspers.
Please take the time to give us your feedback about Aspirations Day by answering the questions in our survey. Thank you.