GOOD BYE AND GOOD LUCK YEAR 6!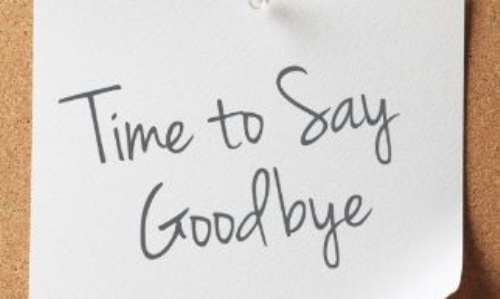 Goodbye and Good Luck Year 6.
Well done Year 6 for all your hard work and effort in all your lessons this year; your achievements in your SATs; your endless enthusiasm during rehearsals for the end of year show - but just as importantly, in developing into responsible, thoughtful and considerate Year 6s that this school are extremely proud of. We wish you continued success at secondary school and hope that you continue to flourish and develop into mature and outstanding individuals.
Take the opportunities offered to you, enjoy all the experiences and look out for each other - nothing is impossible if you keep believing!