'THE TREEHOUSE'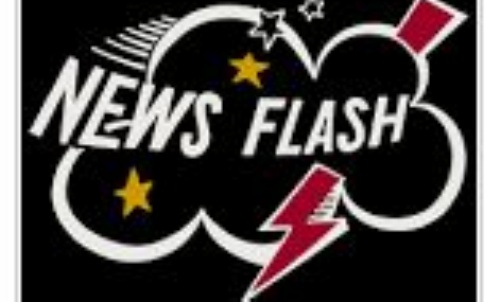 We have very exciting news!
After two years of planning and fundraising we are pleased to announce the grand opening of our library on Friday, 4th October. Our children wanted a cosy reading space in school and so we have worked incredibly hard to achieve this following a tree house theme. The library will be known as 'The Treehouse'.
On the day of the grand opening, the children will have the opportunity to watch a magic show themed around the magic of reading. We have the evening telegraph coming in to capture the opening and then share with our community. All of the children will then have the chance to spend some time in the library over the following few days.
We would also love for you to come and visit the new library and see the wonderful space available to the children to help foster their love of reading. We warmly welcome you to visit and share a book with your child. The library will be open for parent visits from 9:00am – 9:20am and 2:45pm – 3:05pm on the following dates:
Reception parents - 7th October
Year 1 parents - 8th October
Year 2 parents - 9th October
Year 3 parents - 10th October
Year 4 parents - 11th October
Year 5 parents - 14th October
Year 6 parents - 15th October