GOOGLE CLASSROOM AND HOME LEARNING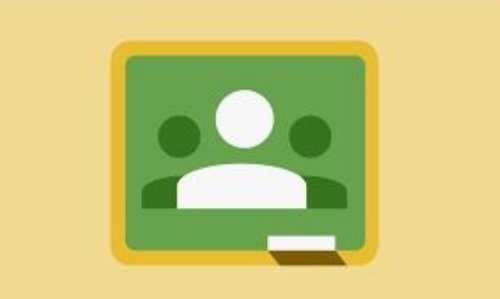 The children at our school have home access to our learning websites, which they use in school too.
Please follow the instructions below to access Google Classroom (For Years 2-6 only):
The children need to log in using their RMUnify account. Children have log ins for this already.
1. https://sts.platform.rmunify.com or search for RMUnify on Google.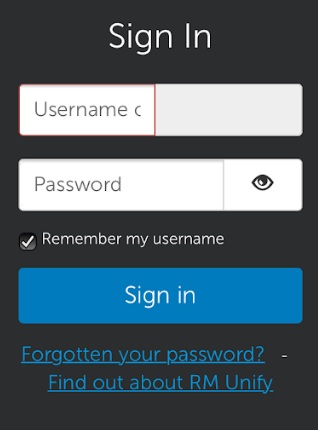 2. Once logged on, the children will see the tiles/links to our websites. Class teachers will set work for the children to complete.
Please also follow the link below to home learning, advice for parents etc:
https://sites.google.com/elliotfoundation.co.uk/home-learning/home