NUMBER DAY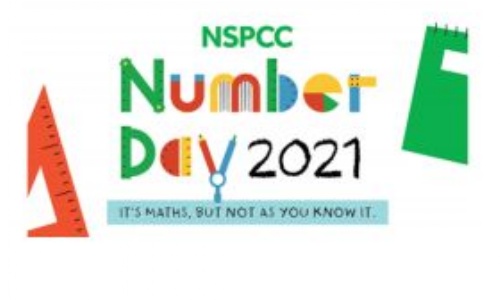 On Friday, 7th May we will be taking part in World Number Day, in association with the NSPCC.
In previous years we have invited parents into school, to join their children engaging in maths activities. Although we are unable to invite you into school this year we will be sharing lots of examples with you of the wonderful maths activities the children will be doing.
Children are welcome to come to school in non-uniform on this day. Please ensure suitable clothing is worn during the school day. Football shirts are not permitted. There is a suggested donation of £1 but this extremely worthy cause will be grateful for any donations made.