RED NOSE DAY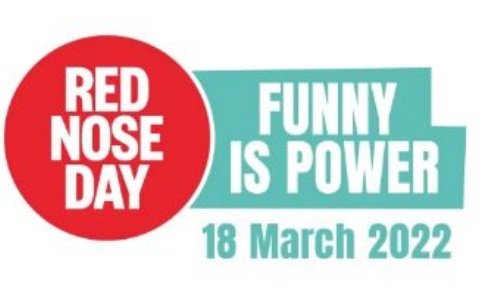 Rose Nose Day is on Friday, 18th March.
We will be holding a non school uniform day where children can attend in non school clothes. The theme for Red Nose Day this year is 'put the pow in superpower' so your child may dress as a 'superhero' if they wish. Perhaps Batman, Wonder Woman, a superhero of your own creation, a local hero in your community or someone that has inspired you or you can wear something red to show your support to Comic Relief.
The School Council will also be running a raffle to win a cuddly red nose (50p) and 'guess the number of red sweets in the jar' (20p) competition.