SAFER INTERNET DAY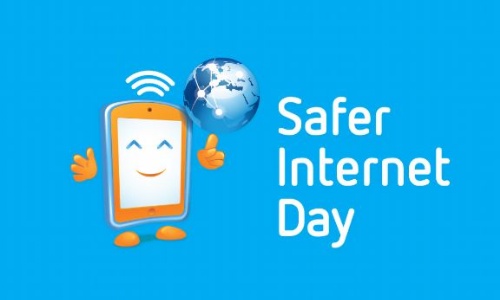 Today, is Safer Internet Day.
This is a globally marked day and is so important in today's world!
Here at Eyrescroft the children participated in a range of activities that demonstrated their knowledge of how to keep themselves safe when they are online. The children are all aware of how to conduct themselves when playing online games by using kind and respectful language and what to do if they are worried and concerned.
Please have a chat with your children about this to reinforce that the same rules apply when online at home as being safe online is incredibly important.