DISPLAYS AROUND SCHOOL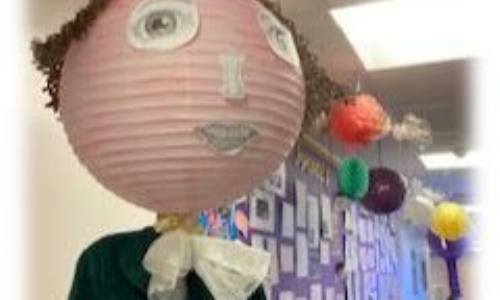 As previously explained, we are now using Drama for Learning to engage children and further develop language and confidence for reading and writing.
This strategy is going extremely well and staff and children are fully engaged with it. As you are unable to come into school at the moment, I wanted to share an insight into some of the beautiful displays we have around school.
Please do ask your children about these displays and about drama for writing.