JUBILEE STREET PARTY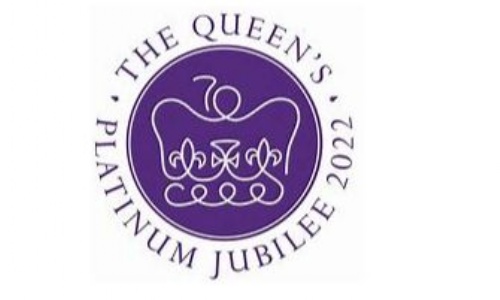 Jubilee Street Party - Friday, 27th May 2022
Queen Elizabeth II has now been the UK's monarch for 70 years!
As part of the national celebrations of this special time, we will be holding a street party for children in school on Friday, 27th May. Children and staff are invited to dress in red, white and blue on this day.
Weather permitting, we will have the street party outside. Fish and chips served in a box (vegetarian option available). Please book in the classroom on the day and pay as you would do usually for a school lunch. The children can bring a packed lunch if they prefer.