70 THINGS TO DO BEFORE YOU LEAVE EYRESCROFT!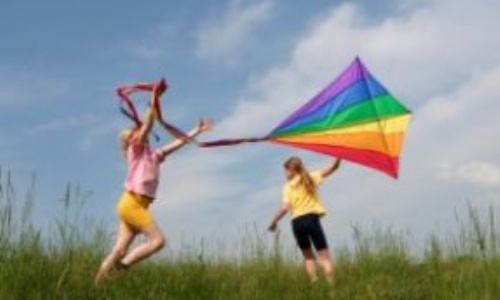 Making childhood memories at Eyrescroft!
The children from each year group have collaborated to create a list of ten experiences they would like to share together in school. Some examples are:
- be a teacher for a day.
-make a cake and lick the bowl
-build a den
-jump in a muddy puddle
-feed the ducks
-meet a local hero
-have a space hopper race
-have a water fight
-go on a train.
In total, we have 70 experiences we have pledged to share! All our children have been given a lovely bookmark with a tick-list of all ten experiences for their year group. We will begin ticking these off very soon! Look out for updates on our website and twitter page.