JACK HUNT SPORTS AWARDS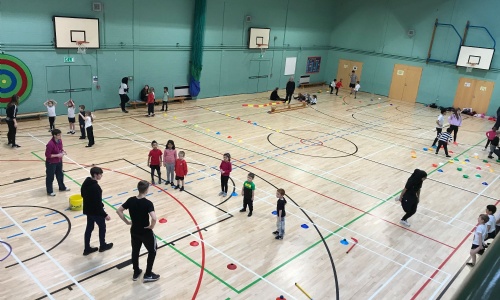 Exciting night for Primary school children at Jack Hunt Sports Awards evening.
As part of our Primary School Sports Partnership, each year Jack Hunt School gives Primary School Head Teachers the opportunity to nominate one child who they feel has demonstrated an outstanding sporting contribution to their school.

This year there were 5 winners in this category and they were from Eyrescroft, Thorpe, Highless, Longthorpe and Ravensthorpe. They will have helped out at clubs in their school, shown great skill in the sports that they enjoy and also shown good leadership potential. These children have done fantastically well to become the winners of this year Primary Sports awards 2017. Many congratulations to you all.