Literacy
Wonderful Writing at Highlees
At Highlees we want our writers to make great progress, produce amazing pieces of writing and love doing it.
Our approach- It's simple: focus on the basics, offer the children real life experiences so they have something to write about and insist on high expectations for handwriting, spelling and punctuation.
We aim for our writing to link to our cornerstones curriculum, making sure there is both a point and purpose.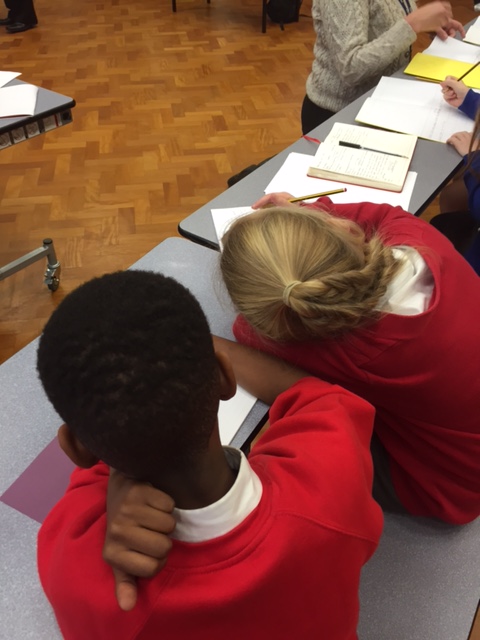 Our Day with a FAMOUS poet- Jack Toczek
Four Highlees writers, from Year 4 spent the day learning how to become more creative writers from the internationally celebrated writer, Jack Toczek. They were completely involved and their writing stood up against all the other children's from the other 4 schools. One of the Highlees Writers, even shared his 'Where's ____________?' poem in front of everyone at the workshop.
Perfect, Polished Presentation
At Highlees we believe that presentation is a key factor to encouraging our reader to engage with our writing. In the autumn term Mrs Ward launched the termly handwriting competition. Children from each phase entered and used a winter themed poem as their stimulus. The 3 top hand-writers from each phase won a huge bag of goodies and made the whole school wonder if they will win next time?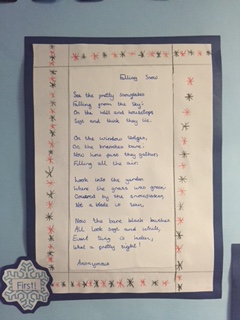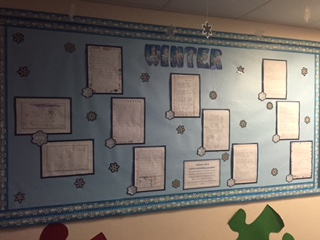 Reading is King
We encourage all our young learners to read, read and read some more. As a school we take a multi-layered approach to improving reading skills and our family links are key to making this happen.
Reading at home as much as possible, making good use of the reading records
Everybody Reading in Class (ERIC) time in sessions across the week
Guided Reading in groups exploring the texts.
Attending reading events, like our bedtime story nights
Reading and presenting to an audience- our curriculum and timetable allows for plenty of opportunities for our learners to read aloud and present information orally.
Inviting authors in to share their books
Novel Sharing – every class shares a quality novel at the end of the school day.
Reading Blog – adults and children alike are encouraged to blog about their current reading, to share reviews and share our love of reading.