Local Community Help Organisations
Local Community Help Organisations
We have a few community organisations close to our school, where you can go to for activities or just to sit and have a cuppa or even make new friends.

Westraven Community Cafe and Garden CIO is a safe, friendly space for people of all ages and backgrounds to connect with each other, support their health and wellbeing, learn new skills, be inspired, support social and environmental issues and protect nature.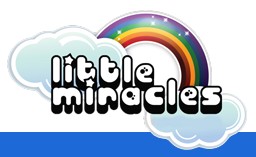 Little Miracles is a multi-award winning registered charity that supports families that have children with additional needs, disabilities and life-limiting conditions from birth to 25. We provide a non-judgemental environment where we use our holistic approach to support the needs of the whole family. We specialise in providing advice, guidance, support, activities, training and safe places to any family that has a child with an additional need, disability or life-limiting condition.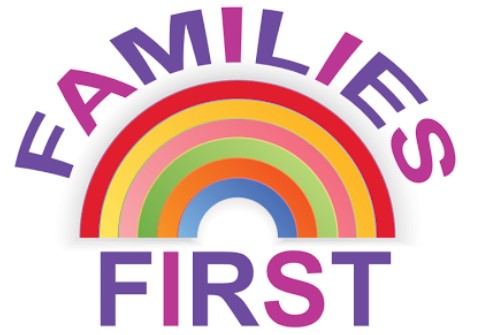 Families First Peterborough supports children, young people and families through open access play in community settings and targeted interventions on a one to one basis or through small group work in schools or community settings. Our local setting is Crofts Corner in Bretton.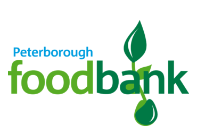 Peterborough Foodbank We don't think anyone in our community should have to face going hungry. That's why we provide three days' nutritionally balanced emergency food and support to local people who are referred to us in crisis. We are part of a nationwide network of foodbanks, supported by The Trussell Trust, working to combat poverty and hunger across the UK.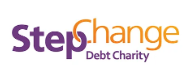 StepChange Debt Advice We provide the UK's most comprehensive debt advice service. Since 1993, we have helped 7.5 million people with debt problems, take back control of their finances and their lives. We provide debt free advice to help you deal with your debt and set up a solution.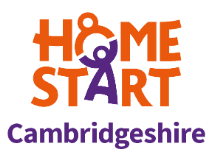 Home Start We help families in Cambridgeshire who have young children, by providing a volunteer to visit them in their own homes regularly for friendship and support.

Cambridgeshire & Peterborough Domestic Abuse The Partnership is made up of key agencies in the county that have a role in preventing, and providing services and support to survivors of, Domestic Abuse and Sexual Violence.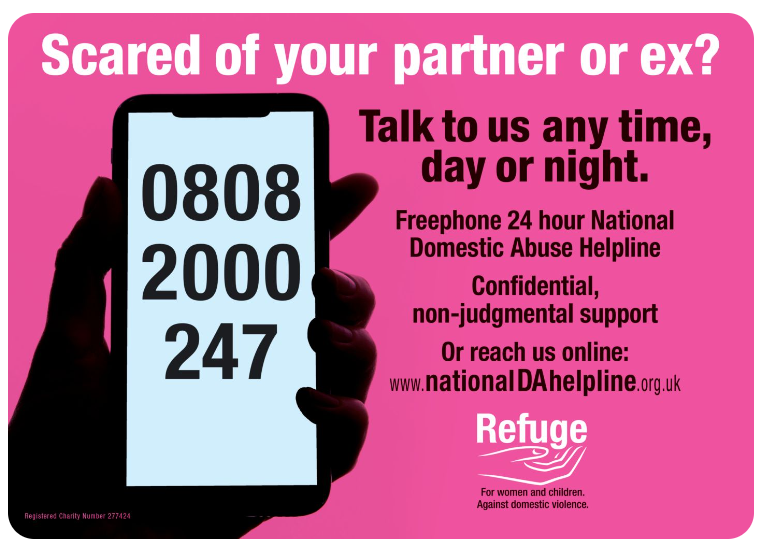 Calming Techniques to try at Home.
Jigsaw - Calm me at Home - Relaxation
Listen to the recording to help regulate your breathing and clam your mind.
National Organisations are there to help us too.
Childline Free 24-hour counselling service for children and young people up to their 19th birthday. 0800 1111
SANE Provides practical help, emotional support and specialist information for people aged 16 and over with mental health problems, their family, friends and carers. 0300 304 7000
Supportline Confidential telephone helpline offering emotional support to any individual on any issue. 01708 765200
Beat Provides helplines, self-help groups and online support to anyone affected by eating disorders. Helpline: 0808 801 0677, Youthline: 0808 801 0711, Studentline: 0808 801 0811
The Samaritans Provide a confidential service for people in despair and who feel suicidal. 116 123
NSPCC Provides helplines and information on child abuse, child protection and safeguarding children. 0808 800 5000
You can also Call 111 You can call 111 when you need medical help fast when it's not a 999 emergency. NHS 111 is available 24 hours a day, 365 days a year. Calls are free from landlines and mobile phones.