Phonics
Phonics at Highlees
At Highlees, we are committed to the delivery of excellence in the teaching of phonics. We aim to develop each child so that they are able to read and spell with fluency.
At Highlees, phonics is taught strategically using the Little Wandle program. This is a systematic approach that teaches children how to read and write using phonics. We ensure that our teaching of phonics is rigorous, structured and enjoyable. In Reception to Year 2, children are grouped into phases from phase 2-5. We teach phonics once a day, discretely, where children are introduced to new sounds and tricky words. The progressive lessons follow a structure of "Revisit, Teach, Practice, Apply, Review"; in each lesson the children apply their phonic knowledge in their reading and writing as well as applying the skills learnt in phonic lessons, into their continuos provision learning.
We use a range of multisensory strategies to enthuse and engage the children, including the use of interactive whiteboards, magnetic letters, grapheme tiles, speaking and listening, and practical activities. Children work with pace and are encouraged to apply their knowledge across the whole curriculum.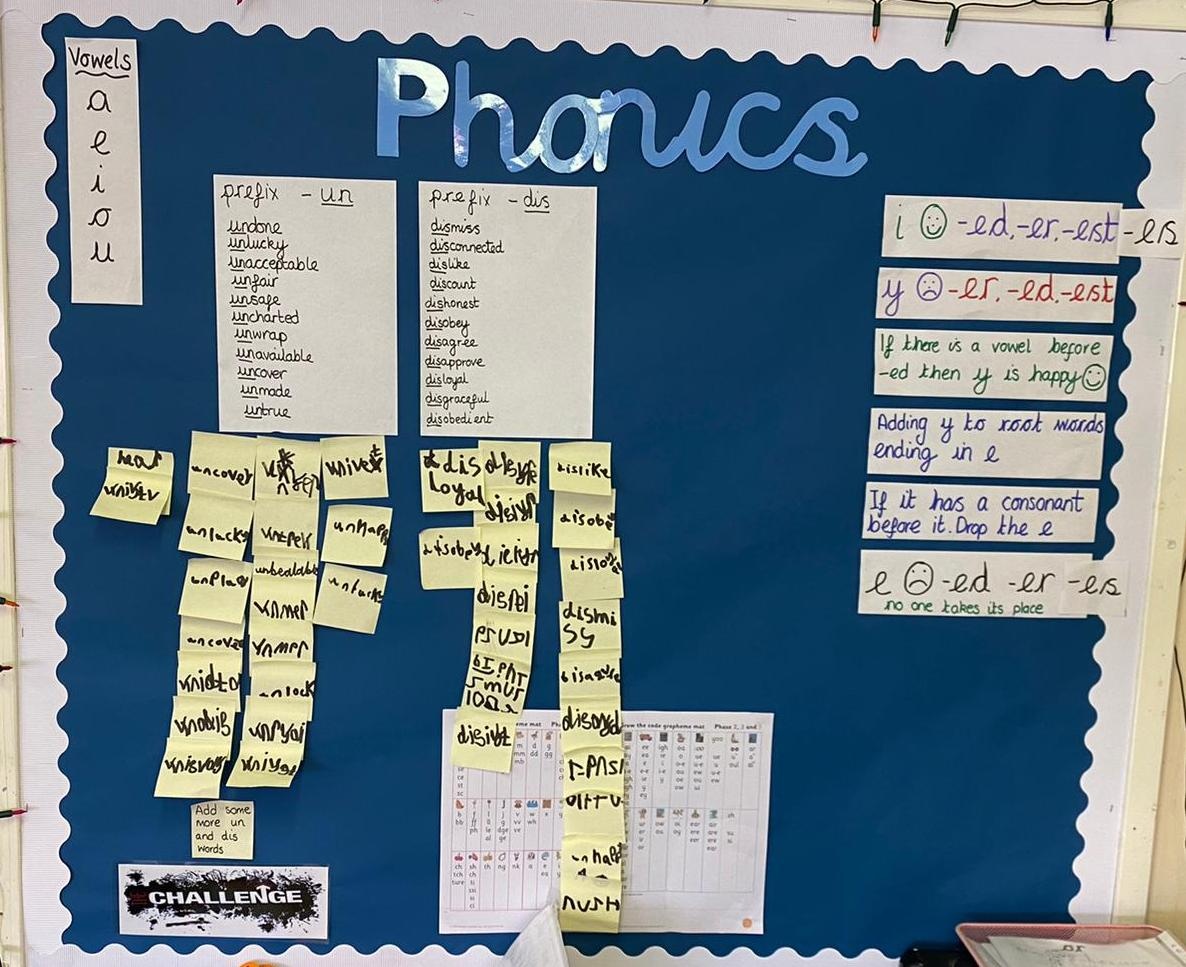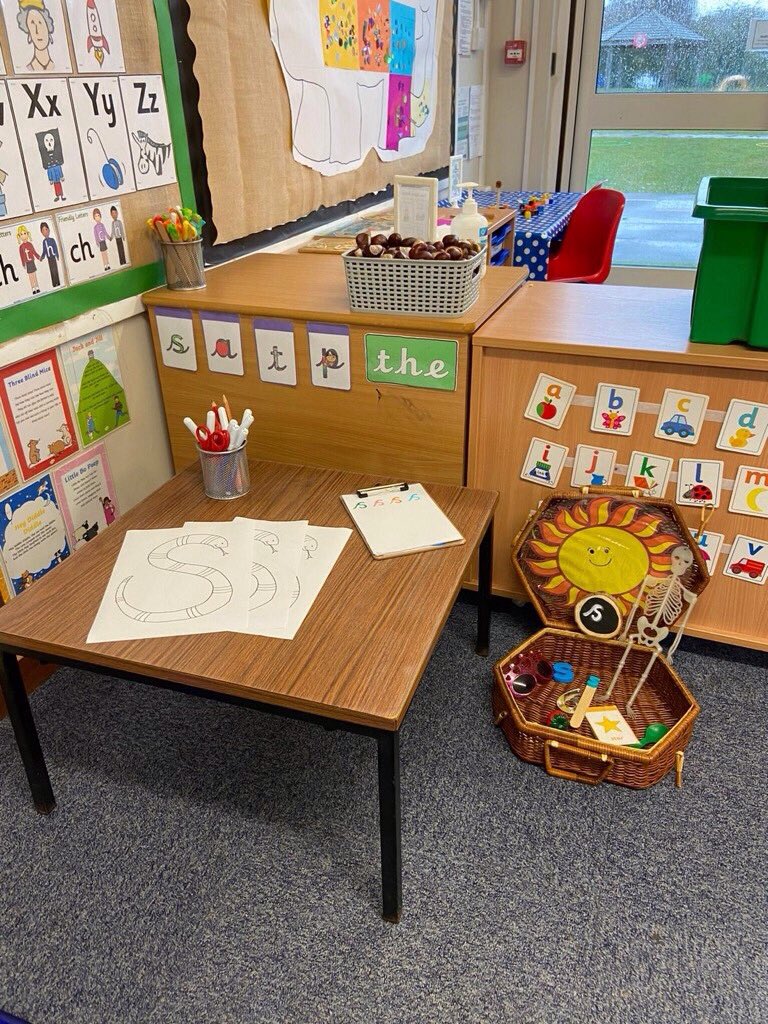 The Year 1 Phonics Screening Check
This section is devoted to information on the Year 1 Phonics Screening Check. The information is useful for all parents to know.
The Government has introduced a Year 1 'Phonics Screening Check' to ascertain children's attainment in reading phonetically by the end of year 1. The check consists of 40 words. Some of them are known words (of which 40-60% are words that are likely to be outside a 6 year old's vocabulary) and some are 'nonsense' words that need to be sounded out by the child.