Phonics
At Eyrescroft Primary, children begin to read in Reception using the synthetic Phonics scheme, DfE accredited, 'Little Wandle Letters and Sounds Revised'. Children concentrate on speaking and listening skills, preparing them for learning to read by developing their phonic knowledge and skills.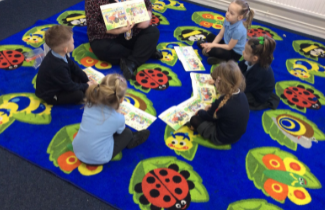 To start, children are immersed in activities which promote listening to environmental and instrumental sounds, body percussion, rhythm and rhyme, alliteration and voice sounds. They then begin oral segmenting and blending of familiar words, embedding their learning within language-rich provision and activities. Children then begin to distinguish between speech sounds and blend and segment words orally. They will learn the letter names (grapheme) and sound (phoneme) of each letter of the alphabet, then begin to represent each of 42 phonemes by a grapheme blending to read. Children then broaden their knowledge of graphemes and phonemes, learning alternative pronunciations. Children progress to read longer and less familiar texts independently and with increasing fluency.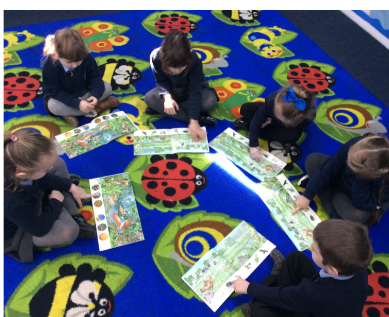 Lots of opportunities should be provided for children to engage with books that fire their imagination and interest. Enjoying and sharing books leads to children seeing them as a source of pleasure and interest and motivates them to value reading.