The Green Strategy Project
Our School Council members were keen to support the Green Strategy Project.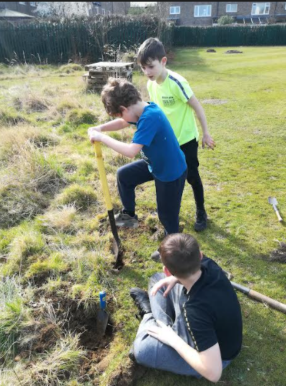 The aim was to improve the school grounds for children, staff, plants and animals.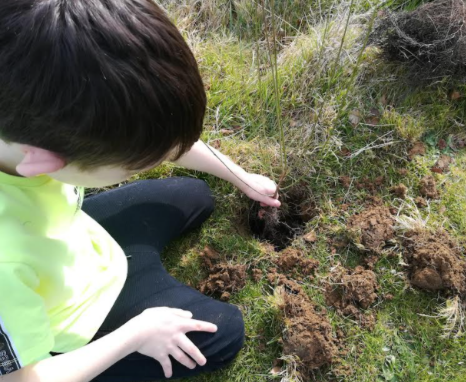 The School Council planted wildflower seed bombs and some bushes in the wild area of the school grounds to encourage more birds and insects.
We are also going to commemorate the Queen's Platinum Jubilee by joining in the Queen's Green Canopy tree planting initiative by planting a tree in the school grounds.
Over the coming months we would like to improve the wild area by thinning out the grass and discovering what plant life is there. The pond has become overgrown with pond weed so we will look to tidy this up and hopefully we will start to see more wildlife move in.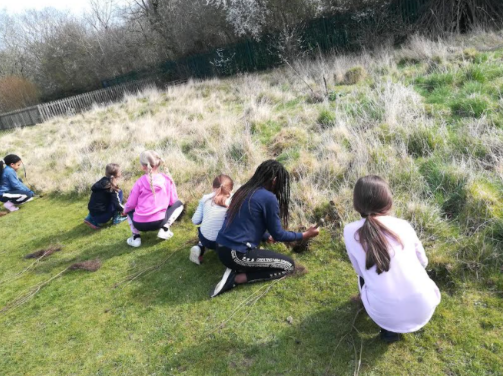 Watch this space for more information on our progress!